Our Story
How did we
get here?
For over 20 years Mark, Len and our trusted companion Ricky travelled throughout Europe as we explored everything Europe has to offer. We visited almost every area of France and often travelled into Spain, Italy, Switzerland, UK and Germany where we stayed at small and large campsites always dreaming that some day we might own a campsite business.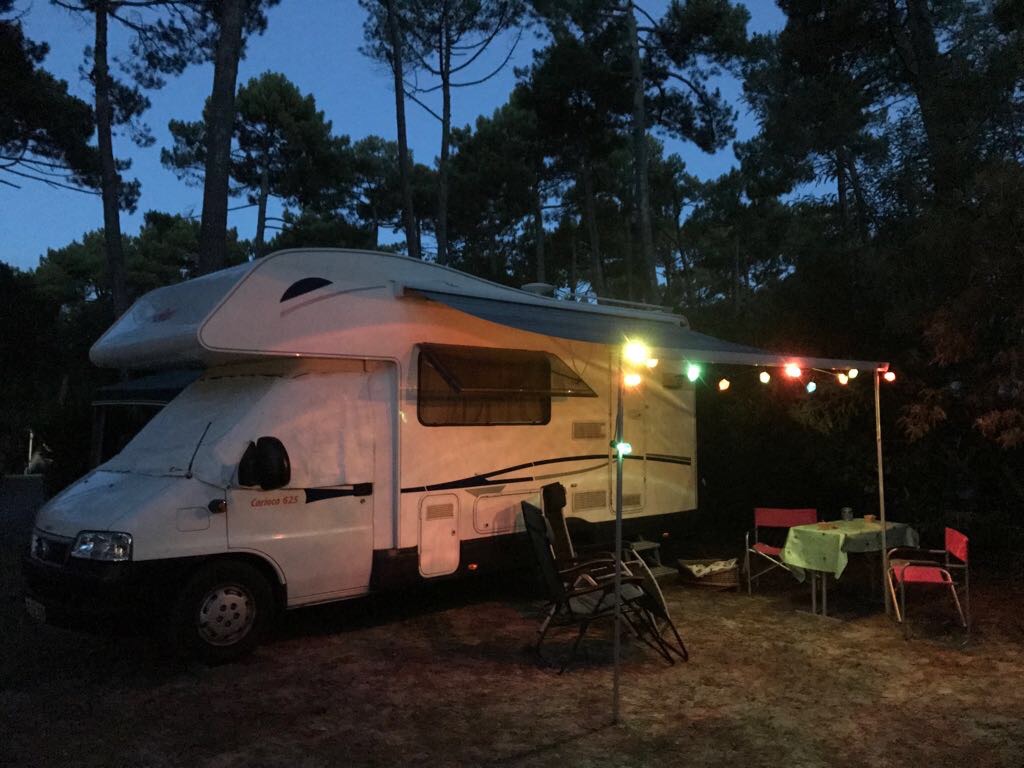 As Covid impacted the world in 2019 we had just completed the restoration of our 1880's beautiful 5 bed period home located in the centre of Dublin. We knew the house was too big for us so we decided to sell and to seek something new holding firm to our dreams. We chose a warmer climate where Len could work remotely and after a lot of searching, in September 2022 we came across Country Camping a short distance from the busy city of Toulouse and as we explored this remote location with its beautiful farmhouse and views of the Pyrenees we began to realise our dream could actually become a reality.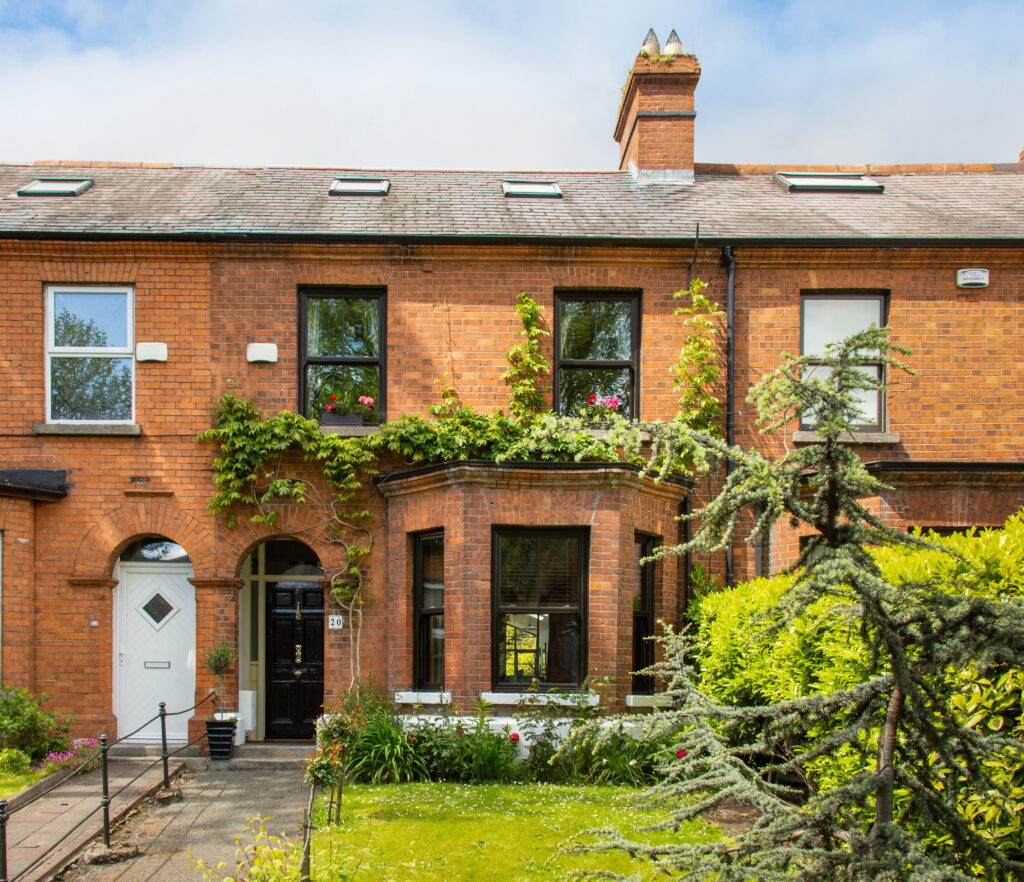 Mark loved life as a teacher however is now loving a different life as Campsite Manager running all aspects of the business while Len, a Director of IT, continues to work for a large Travel Retail company based in Dublin, Ireland.
In 2015 the Irish laws changed as Ireland became the first country in the world to legalise same sex marriage by public vote and shortly thereafter in December of 2017 we married surrounded by family and friends.
Together Len and Mark have many years experience in accommodation management having enjoyed considerable success while running an AirB&B & MisterB&B business at their home in Dublin where 5 star reviews became standard..
As we develop and then rebrand we look forward to welcoming you to Camping Vue Pyrénées and this amazing part of France…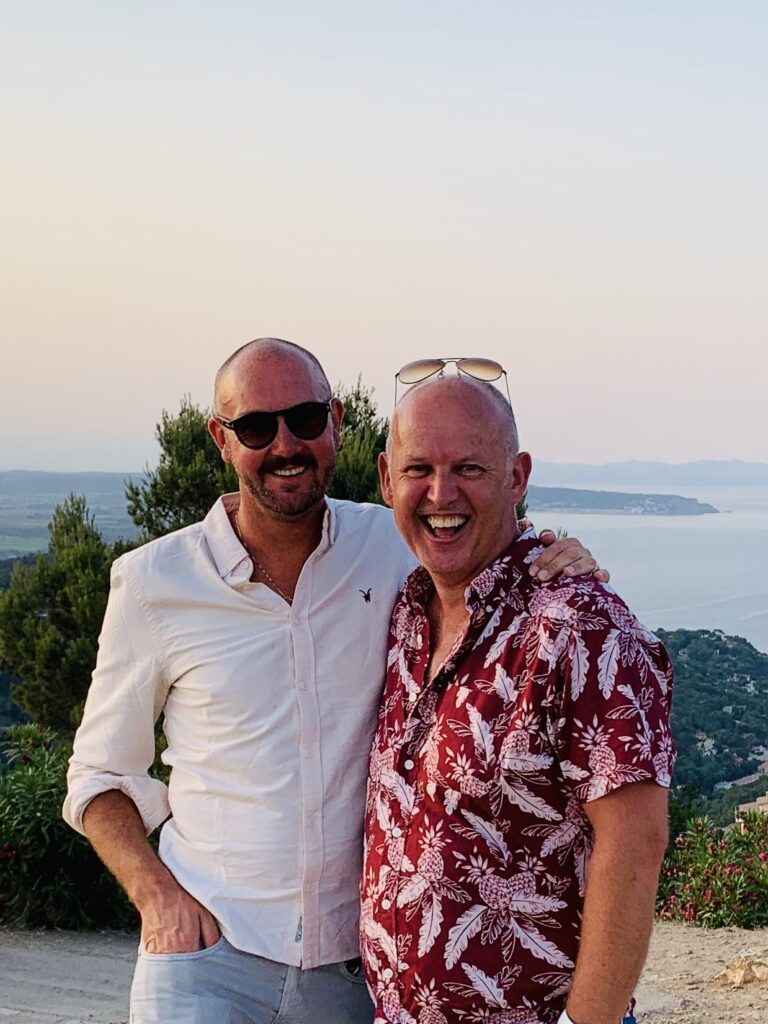 Len & Mark, owners of Country Camping France